The Dilemma 333.2 billion. This is the projected number of emails that will be sent and received per...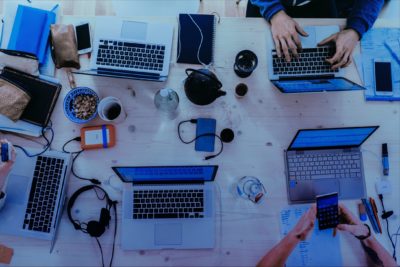 Real-World Application Picture this. Your construction business is booming with all projects on track. Your crew is finishing...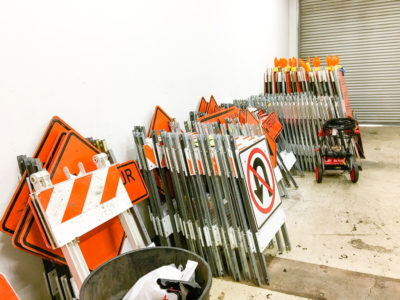 Welcome to our team Esther!  "GridForce has gotten to a point where it became clear running effectively...