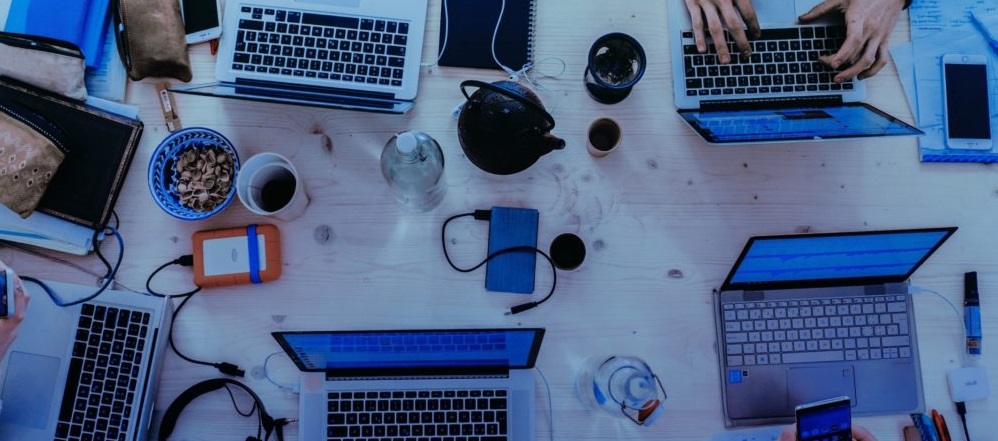 America Needs 1 Million Construction Workers Amid the pandemic, the U.S. worker shortage became increasingly evident.  As a...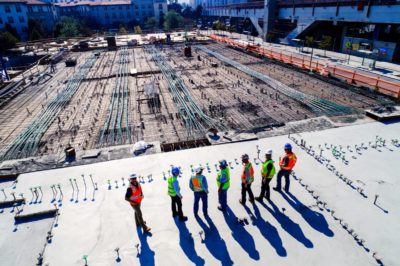 As the holiday season approaches, it's never too early to start thinking of gift ideas.  It is especially...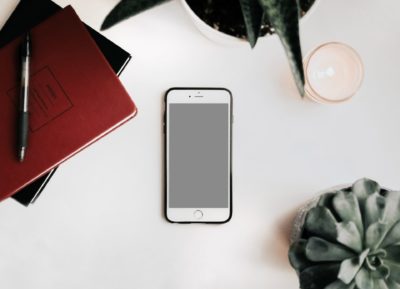 The Dilemma 333.2 billion. This is the projected number of emails that will be sent and received per...