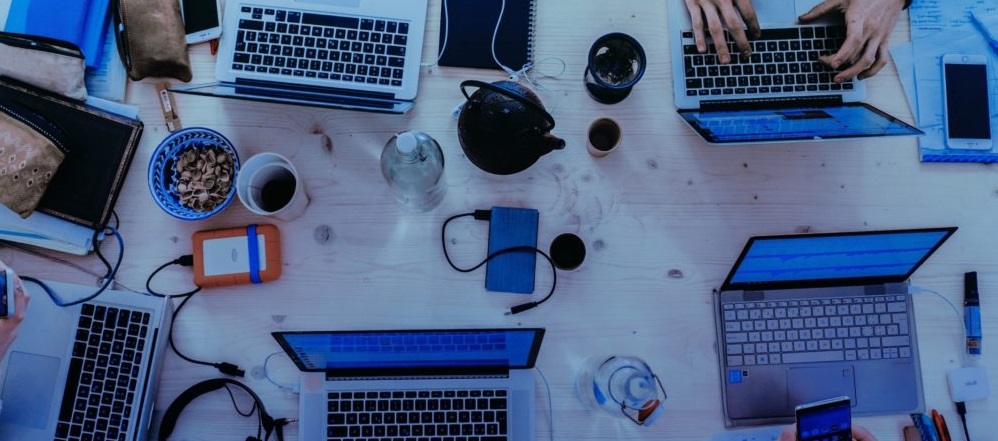 As the holiday season nears, it's a good idea to start making your list and checking it twice. ...
America Needs 1 Million Construction Workers Amid the pandemic, the U.S. worker shortage became increasingly evident.  As a...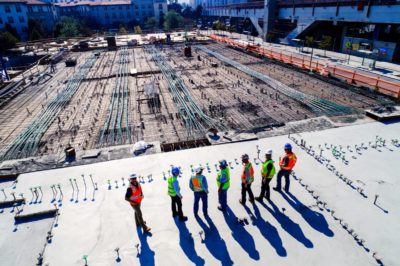 As the holiday season approaches, it's never too early to start thinking of gift ideas.  It is especially...