GridForce provides consulting, software development, and IT services to construction companies requiring a helping hand. GridForce focuses on enabling innovative solutions by solving problems and executing effectively. At GridForce, we want to provide the best information technology services for growing construction companies.
Experienced Information Technology Manager with a demonstrated history of working in the construction industry. Skilled in various programming languages, database administration, IT Support, process development, and data integration. Enjoys building systems that maximize potential and produce timeless value. While working in construction IT support and app development, saw an opportunity to provide services needed across the industry.
As the holiday season nears, it's a good idea to start making your list and checking it twice. ...
America Needs 1 Million Construction Workers Amid the pandemic, the U.S. worker shortage became increasingly evident.  As a...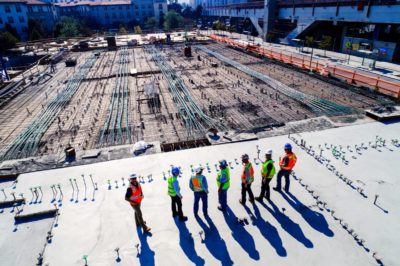 As the holiday season approaches, it's never too early to start thinking of gift ideas.  It is especially...