GridForce provides consulting, software development, and IT services to construction companies requiring a helping hand. GridForce focuses on enabling innovative solutions by solving problems and executing effectively. At GridForce, we want to provide the best information technology services for growing construction companies.
Experienced Information Technology Manager with a demonstrated history of working in the construction industry. Skilled in various programming languages, database administration, IT Support, process development, and data integration. Enjoys building systems that maximize potential and produce timeless value. While working in construction IT support and app development, saw an opportunity to provide services needed across the industry.
The Dilemma 333.2 billion. This is the projected number of emails that will be sent and received per...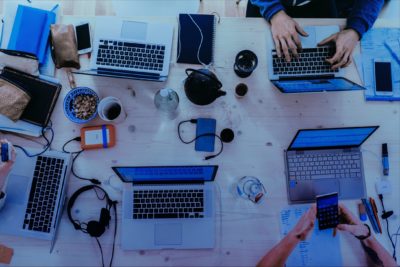 Real-World Application Picture this. Your construction business is booming with all projects on track. Your crew is finishing...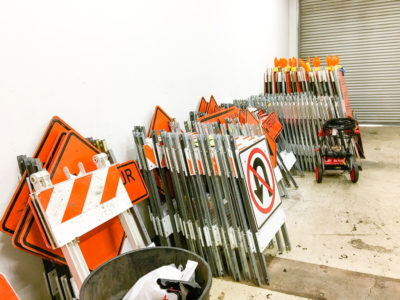 Welcome to our team Esther!  "GridForce has gotten to a point where it became clear running effectively...