Company missions & values
Provide the best available products and services to our customers.
Operate for long-term growth by supporting our customers' goals and needs.
Build and support technologies that create positive impacts on our customers' business.
The Dilemma 333.2 billion. This is the projected number of emails that will be sent and received per...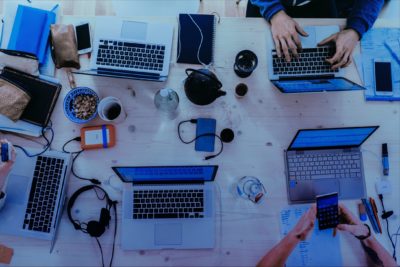 Real-World Application Picture this. Your construction business is booming with all projects on track. Your crew is finishing...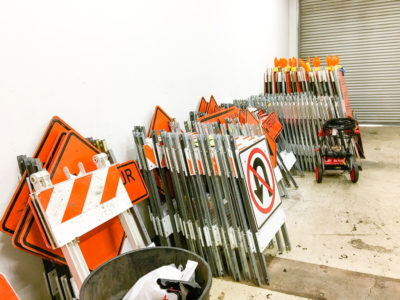 Welcome to our team Esther!  "GridForce has gotten to a point where it became clear running effectively...