Company missions & values
Provide the best available products and services to our customers.
Operate for long-term growth by supporting our customers' goals and needs.
Build and support technologies that create positive impacts on our customers' business.
No matter where you live or what work you're engaged in, everything you do relies on Critical Infrastructure....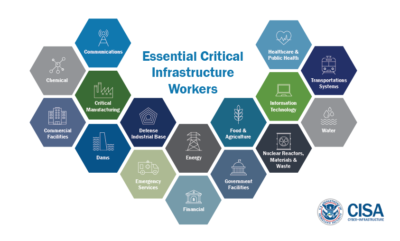 Power outages become terror in emergencies like natural disasters or national crisis. We can't predict the future, but...